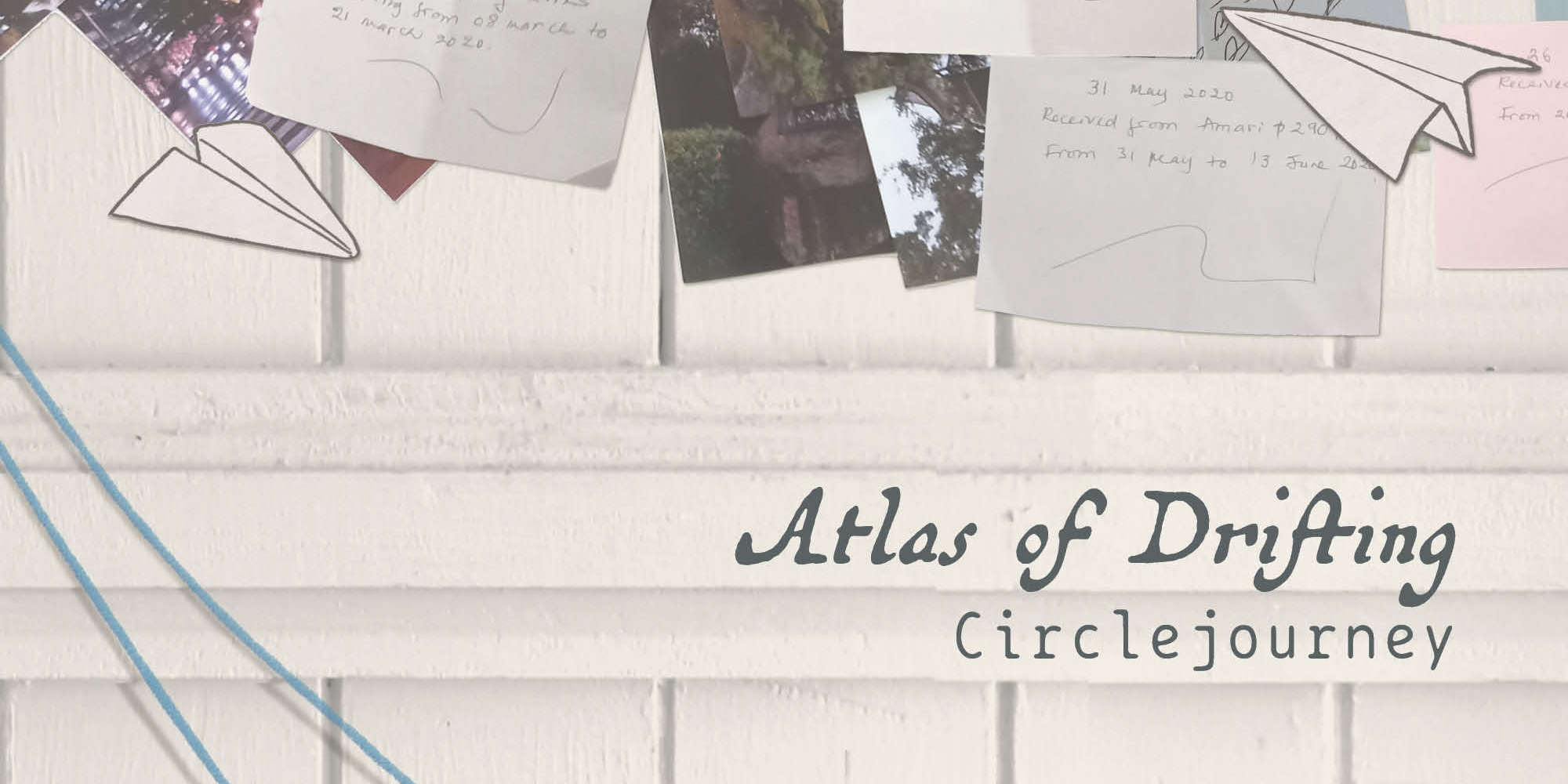 Atlas of Drifting
"So began the year I lost contact with the sea."
500 days ago, I flew to Australia to finish my studies, and would return to Singapore after graduating. Today, I'm still here, waiting for borders to open, and I've decided to stay for good. Atlas of Drifting is the past 1.5 years of my life in maps and writing.
$1 for Atlas of Drifting, $2 for Atlas of Drifting and my additional notes, including commentary on information sources, where I took the photos, and more!
You're welcome to email me at circlejourneyart@gmail.com for a free copy, in exchange for feedback when you're done.
Download
Click download now to get access to the following files:
Atlas of Drifting.pdf
20 MB
Atlas of Drifting - Notes [BONUS].pdf
4 MB
if you pay $2 USD or more